Tractor Plough, Plow, Tractors Plowing, Cultivating Land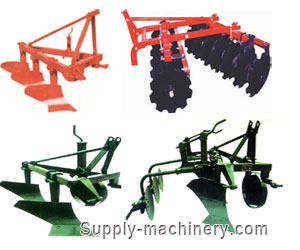 Plough or Plow
Supply various Plows Our mail products are: disc plough, disc harrow, plough disc, harrow disc, spreader, mower, spade plow, cultivator, tiller.
QUICK CONTACT
If you need to consult the price, please contact the business department by E-mail:
When you contact us, please provide your detail requirements. That will help us give you a valid quotation.