Tire Retreading Equipment Machinery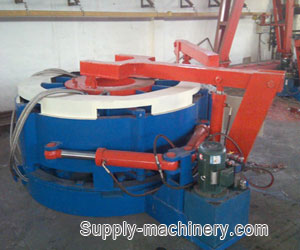 Tire Retreading Equipment
We can supply the whole line high quality waste tires retreading equipments, including hot retreading equipments and cold retreading equipments. The retreading tires includes small car tires, jeep tires, all types of truck tires and OTR tires. The performance and quality is very good.

Besides, we can supply the technology of the waste tires retreading procession. We can guarantee the high retreading quality tires by our professional equipments and technology.

Welcome to visit our factory, we can show you everything that you want, including tires retreading technology, operational equipments and our retreading tires made by our equipments, etc.

Any question or demand, welcome to inquiry to us.
QUICK CONTACT
If you need to consult the price, please contact the business department by E-mail:
When you contact us, please provide your detail requirements. That will help us give you a valid quotation.